OUTSOURCING BENEFITS
When you trust Dempsey Fashionable Laundry, you're able to save time and money while focusing on your business.
Reduce costs and conserve resources.
Commercial laundry equipment is expensive to purchase and can be costly to maintain. When you outsource laundry services, you lower capital and utility expenditures, reduce the need for staff, eliminate equipment maintenance, and free space for revenue-producing services.
A standard 400-room hotel running at 60-70% occupancy would generate more than 1 million pounds of linen annually. That's quite a burden on the hotel, which may not have the space or funds to support water and energy recapturing equipment for environmentally responsible laundering. Let's take a closer look at non-commercial vs. commercial laundry operations.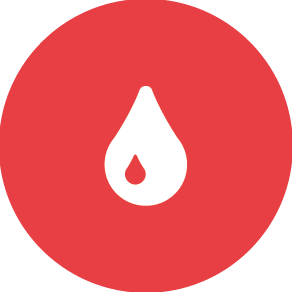 Non-commercial facilities are not usually designed to recycle water. As a result, it's possible that they use up to 10 times the volume of water that a commercial facility would use. Choosing Dempsey Fashionable Laundry saves time and money, and it contributes positively to water conservation efforts. Using our services, you will improve your bottom line and support sustainable resources.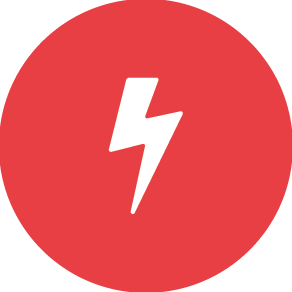 Advanced machinery is designed to effectively process laundry while significantly reducing fuel and energy requirements. Following the example of a facility that generates more than one million pounds of laundry per year, the cost difference related to fuel and electrical inefficiency can be more than $15,000 per year.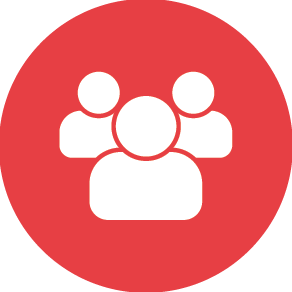 Our equipment is sized and designed for large volume. For that reason, Dempsey Fashionable Laundry is able to process 100 pounds per operator – that's 35-50% more than a conventional laundry operation can handle. Estimating a total hourly labor cost of approximately $16-20 (salary and benefits), your potential savings could amount to more than $31,000 per employee.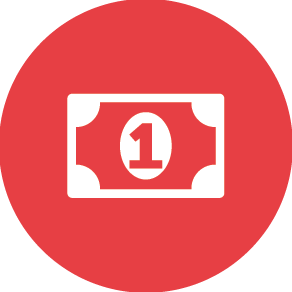 Operating laundry services on-site may also cost time and money in terms of taxes, licenses, permits, and so on. Call us to pick up your linen, and use the space and time to add a spa, storage room, employee training space, or other amenity to your business.
Only pay for what you need.
Dempsey Fashionable Laundry uses a variable cost system. That means that, instead of paying fixed costs for on-site service, you pay a variable cost that is calculated by number of occupied room. Our system saves you money, because you are able to offset the linen fees with the room rental rates. During lower occupancy seasons, you won't lose money as you would under a fixed cost model.